Mobile Home Insurance
---
When the unexpected occurs, you shouldn't be left to wonder if your policy was designed for your individual needs as a manufactured homeowner.
---
How Can National Mobile Home Insurance Help?
---
We are dedicated exclusively to providing insurance to mobile home owners. Our focus is on the needs of manufactured homeowners. We take the time to understand each owner's individual situation and find a plan that offers the best protection at the best price »
For more info call:800.388.6780
Does Your Current Insurance Cover:
Loss-related expenses
debris removal, landscaping, spoiled food, etc.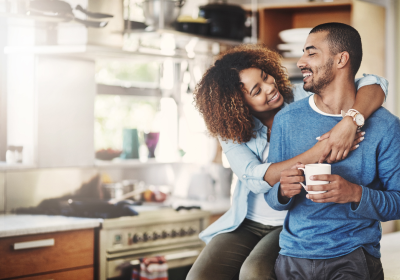 Manufactured home insurance can help ensure that you will have the financial capacity to recover from a disaster with the smallest amount of disruption to your life possible.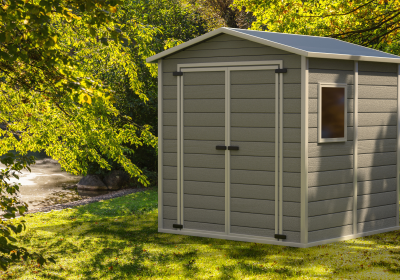 Often, mobile homeowners have other structures on their lots, such as tool sheds, garages, or decks. Not every mobile home policy includes coverage for these standalone structures.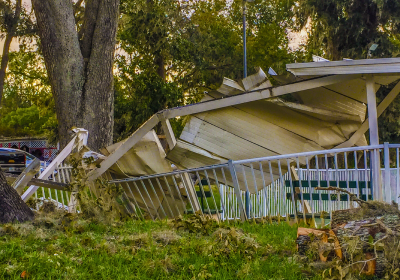 Because mobile homes are more prone to damage from wind and other natural disasters, many carriers try to limit the coverage they provide.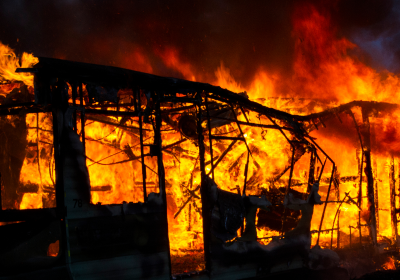 Mobile homes are more vulnerable than traditional homes to fire damage. Some mobile home insurance policies try to leave fire damage off their policies, especially in high-risk areas.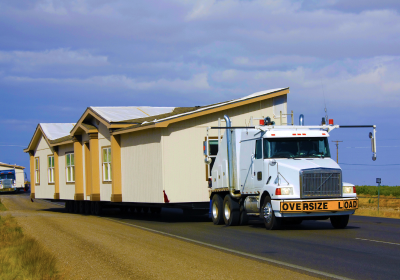 Mobile homes can also incur damage when they are transferred between sites. These are not concerns for traditional homeowners and therefore are not typically included in policies.
---
Ready to Get Started?
---
Fortunately, we are here to help you navigate the process. Our agents make finding the right insurance easier by shopping and comparing quotes, from our partners, for you. Not only do we shop for you, but we present your coverage options in plain English and clarify the fine print to be sure you know EXACTLY what you are getting. We understand no two situations are alike and work hard to ensure clients understand and select the coverage that best meets their needs!
For more info call:800.388.6780