All Mobile Home Insurance Isn't the Same.
---
Let our expert agents help you get the best coverage at the lowest possible cost.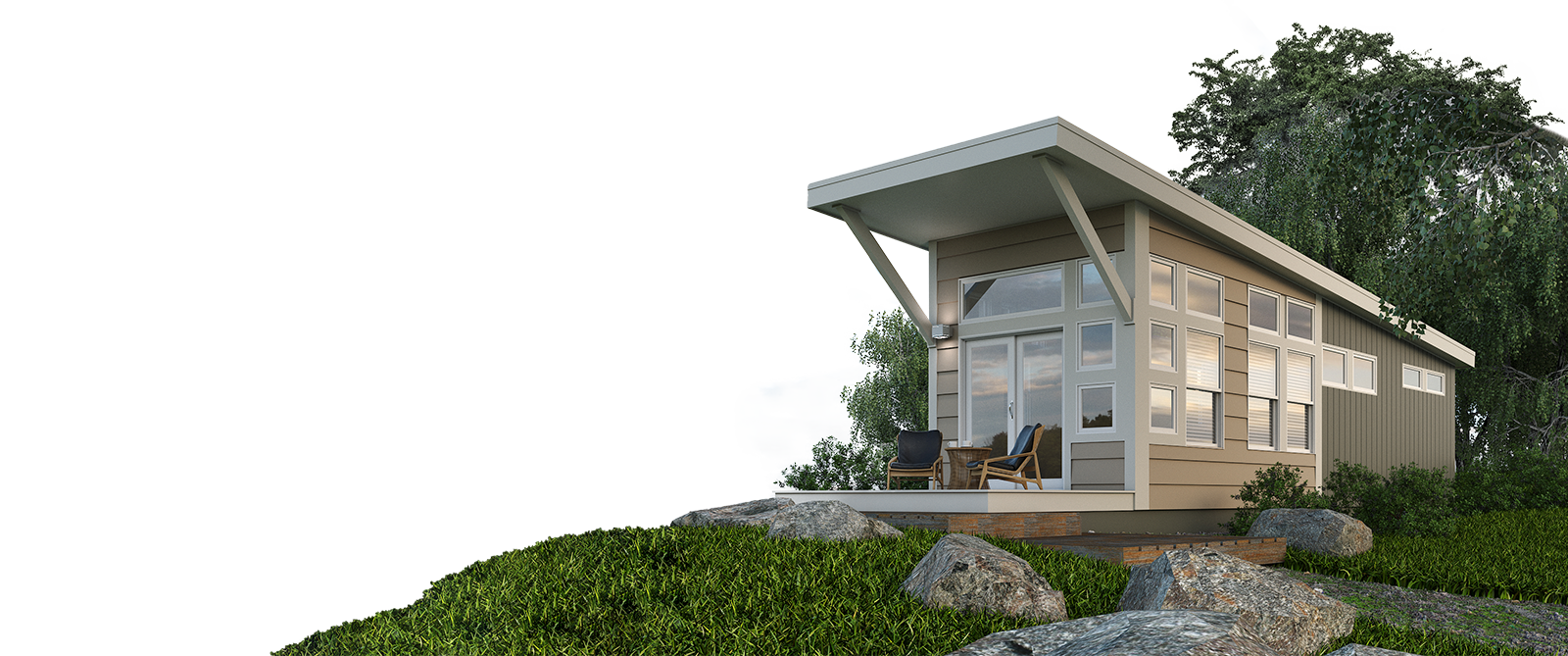 We Find You The Best Mobile Home Insurance Rates
At No Cost To You
That's right. Nothing comes out of your pocket. We work with our partners to find the best rate for you. Consider us your free mobile home insurance personal shoppers.
Low Pricing
---
We partner with many carriers to ensure our customers save time and money.
We've Got you Covered
---
We offer coverage options that can protect against losses caused by floods, eathquakes, and other natural disasters.
Here When You Need it
---
Offering protection against a variety of losses, like burglary, theft, and vandalism.
Fair & Reliable
---
In the event of a loss, traditional home insurances may not replace your home and contents with new property of comparable quality without any deduction for the age.
Comprehensive Coverage
---
Although many traditional home insurance companies will insure mobile homes, their policies may not have the appropriate kinds of coverage necessary to give you the comprehensive protection that you need.
We're Here for You
---
Our sole mission is to provide mobile home owners the best property and casualty insurance coverage options at the lowest possible cost.
Our Partners

FAQs
---
What makes Mobile Home Insurance different?
---
There are many situations that cause mobile home insurance to differ from traditional homeowners insurance. Whether you own the land or rent from park matters. The age and construction standards of your mobile home matter. Our experts can talk through your needs for you particular situation.